Golden Girls - "Newports"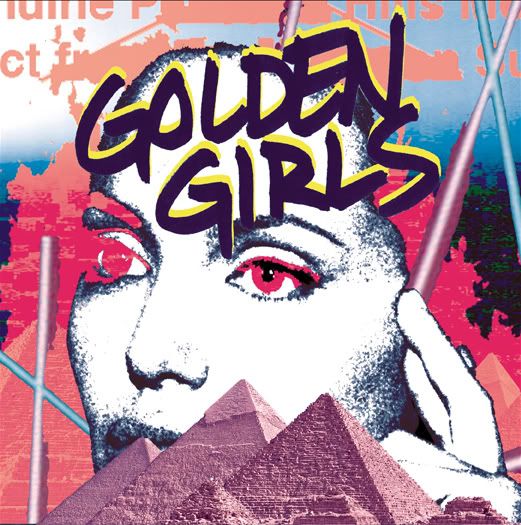 Worcester Ma shredders and personal favorites of mine, Golden Girls released
their U L T I M A T E F R E E D O M 7" on Burning Mill Records (initial label of DOM) earlier this year. I've posted about them before but I think it's about time for some well-deserved revisiting.
Within the past few months, frontmen Ben Wheeler and Andy Cary have been delving into all sorts of good shit. From an awesome grungy side project called, Snow White, to opening for Wavves in Northampton, to a recent radio show gig (Wormhole Radio on 88.1 WCHC), these dudes have been busy.
I haven't heard anything about Snow White mp3s yet, but they'll be posted as soon as they're available to me.
If you're ever bored on a Wednesday evening from 8-10pm, you gotta tune in to 88.1 WCHC in Worcester, Ma (or you can stream it live worldwide 24/7 here). Their playlist never disappoints and you'll be entertained, to say the very least, with their talk segments.
Download their 2009 Amateur Teen Sex Attics EP for free, here.
Buy their U L T I M A T E F R E E D O M 7" (or CD) on Burning Mill Records, here.
Golden Girls - Amateur Teen Sex Attics [MP3]